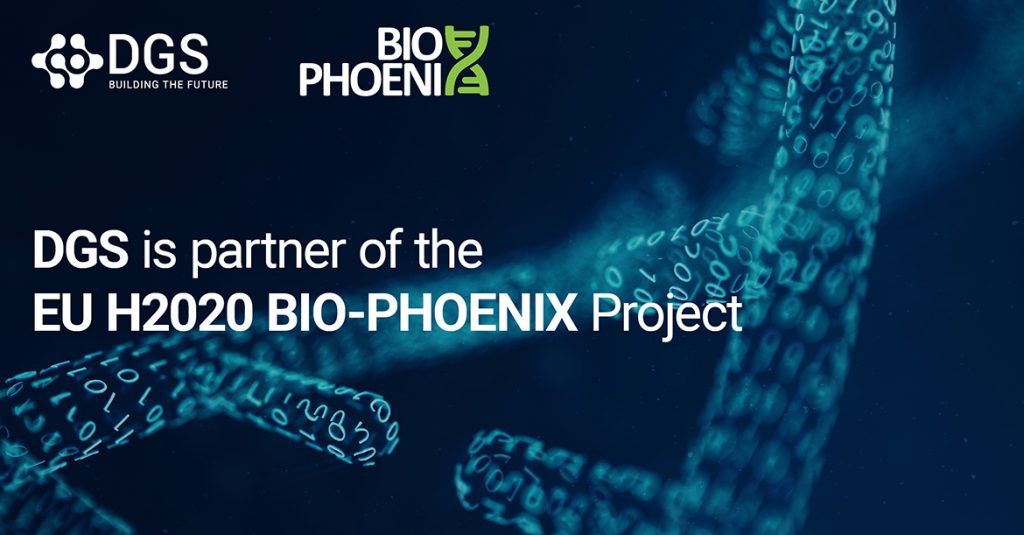 DGS has recently joined the consortium of the European project BIO-PHOENIX (Biologically Inspired Complex Software System Reconstruction at Near Extinction States), funded by the Marie Skłodowska-Curie Action – Research and Innovation Staff Exchange (RISE) under the Horizon 2020 programme, which involves corporate partners, universities and research centres located in Greece, France, Switzerland and Poland.
BIO-PHOENIX aims to develop a fundamentally novel computational model for reconstructing complex software systems, following some massive internal failure or external infrastructure damage. In particular, a new approach for modelling computational DNA (co-DNA) oriented systems is proposed, based on the simulation of biological processes for the transmission, transformation, combination, activation of processes and functionalities within a software system.
DGS, together with the other partners, is mainly responsible for defining the requirements of the scenarios identified for the implementation of the computational DNA approach, their development and validation.
The Project will end in 2024 and is implemented in partnership with: Foundation for Research and Technology – Hellas (FORTH), Institute of Communication and Computer Systems (ICCS), Ecole des Ponts Business School (EPBS) – Circular Economy Research Center (CERC), BlueSoft, Sphynx Technology Solutions AG.